If education is crucial, environmental education needs to find a higher position – if not the highest one – in decision markers' agenda.
Unfortunately, environmental educators' experiences are fragmented between nations, extremely localised, challenging with budgets and unaware if not in competition with each other. This condition keeps even the best efforts to actually be able and make an impact.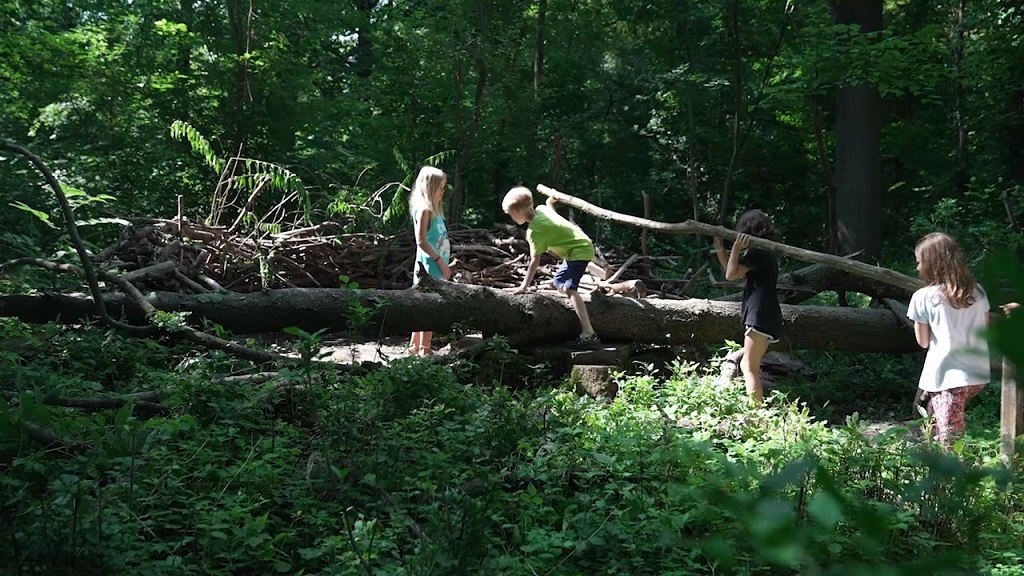 The ARK is designed as a gamified social network, offering useful tools to educators and organisations, and at the same time stimulating people to take action offline and acquire knowledge.
But, can Environmental education be a tool to solve the climate crisis?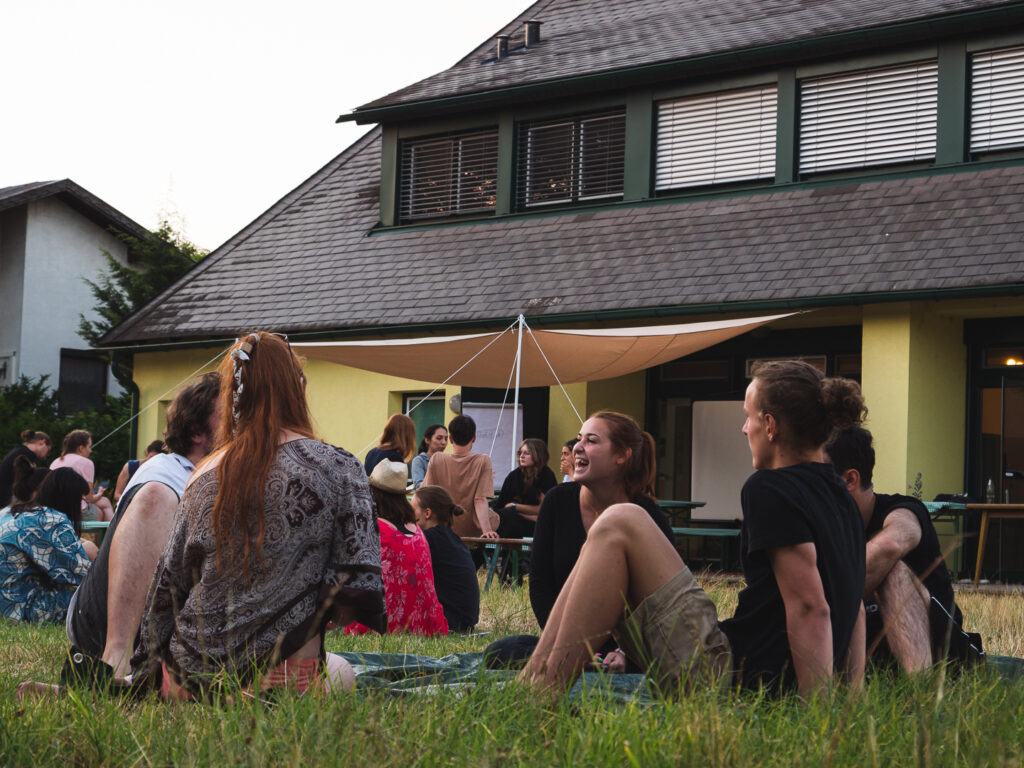 The short answer is yes, we believe so. And this belief brought together the people behind the organisation of the Hoopoe Summit, an Erasmus + funded youth exchange event, designed by Green Steps in an Austrian-Hungarian National Park with the partnership of 9 more organisations across Europe.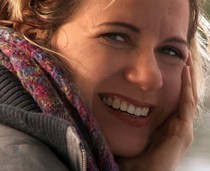 The event was followed by director Alexandra Schneider (We had enough – economics beyond growth) and her crew to record the film "Learning what matters. Now".
40 young participants from 10 different nations for ten days, deep-diving into nature and developing a deep connection with each other. During the unfolding of the summit, in fact, the activities of the Hoopoe Summit became the background to an intense discussion on the challenges and hopes pending on their future.
The documentary is not just a vivid report of the activities, but mostly a summary of the topics raised. ARK CTO Lukas Helebrandt features in the film, introducing our platform to the participants as a solution to unite learners and educators in the common goal to make an impact.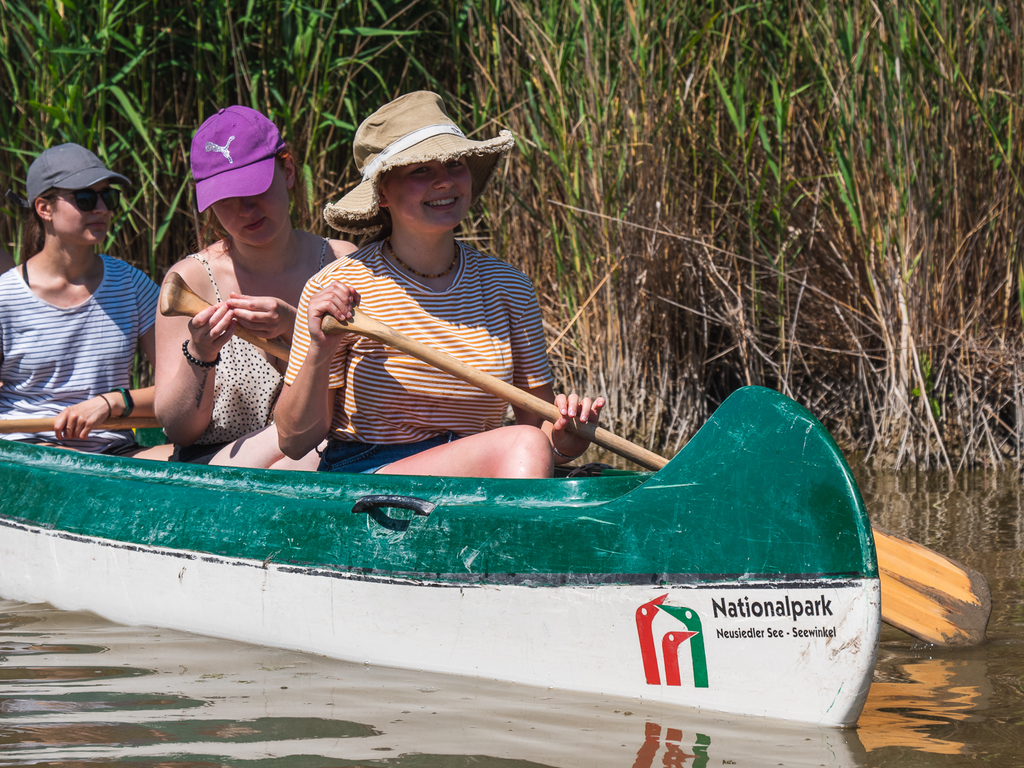 Is the formal education system efficient to prepare young people to access the labour market and be prepared for the World of tomorrow? Can next generations be ready to revert the climate crisis and face its consequences without changing it?
Join the upcoming premiére screening of "Learning What Matters. Now" and find the answers in the protagonists' voice on UN World Children Day (November 21st) in St. Pölten.

Find out how to join here