Hello crew!
With these posts we keep you updated with every step forward we make on the ARK!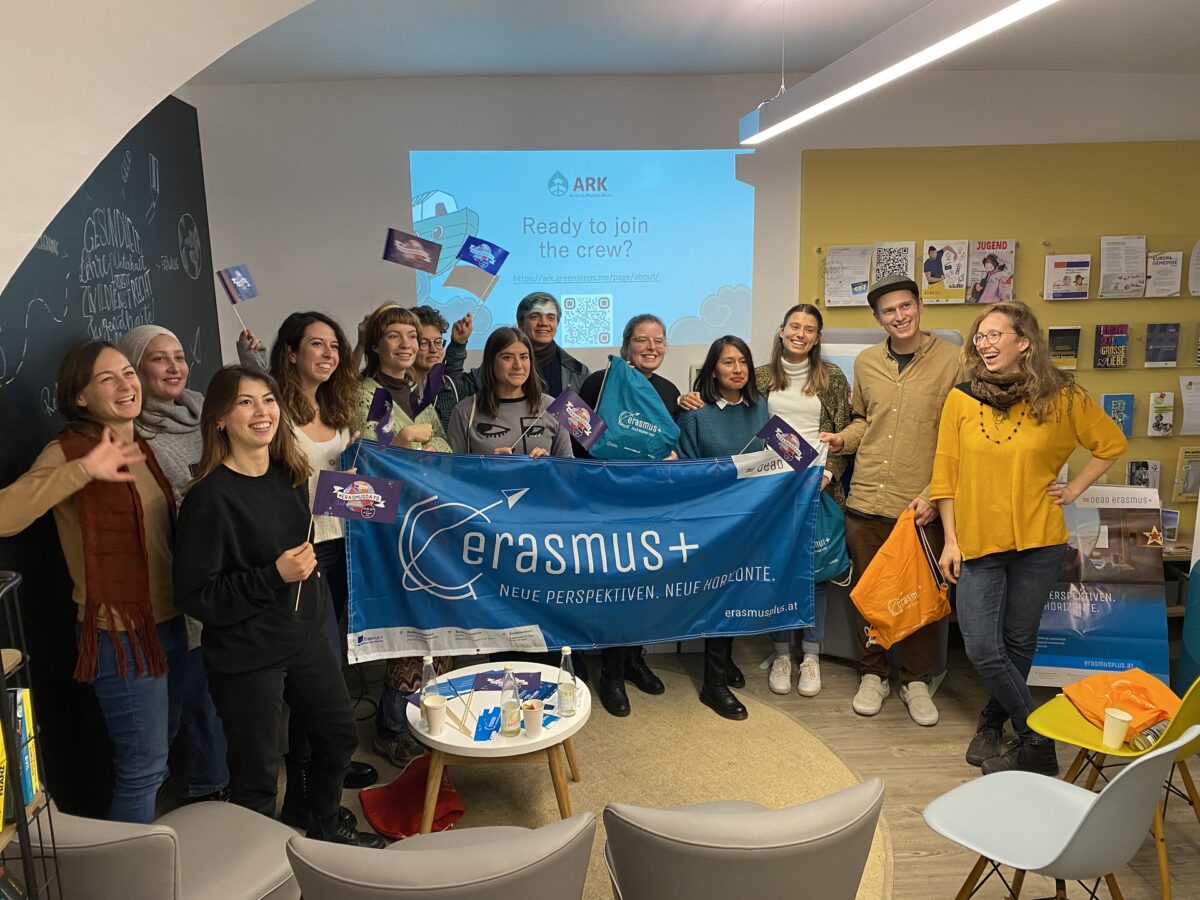 During Erasmus day, Green Steps was invited by JugendInfo St.Pölten to screen for the first time its documentary about the Hoopoe Summit in front of 12 ESC volunteer from Europe, Russia and Peru. Author: Gloria Corradini From the 14th to the 16th of October the Erasmus days took place and on the 14th , Green […]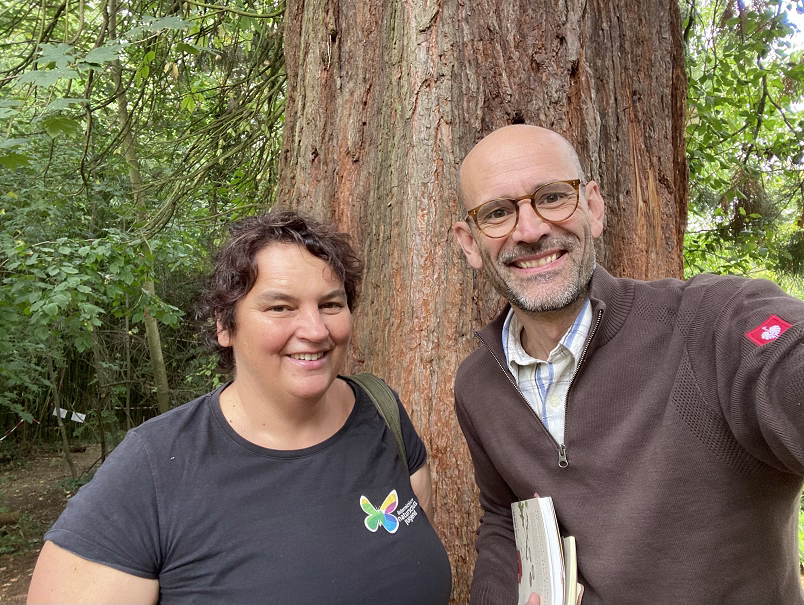 We met with the head of Austrian Nature Protection Youth into the ONJ headquarter in Graz. The first step to a lasting parnership.