MOVE BOOKINGS ACROSS ACTIVITIES
Hello crew,
in this group we keep you updated with every step forward we make on the ARK!

If you need to manage a booking mistake or a rescheduled activity for one of your participants, it is now possible by just hitting the new button "move" on the participant in the activity bookings' list.
Select the new activity and choose the new ticket: a message will warn you if the two tickets have different values.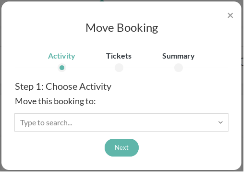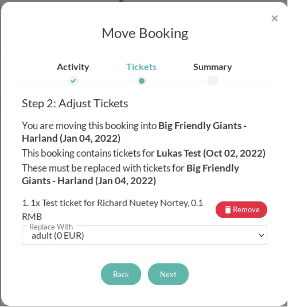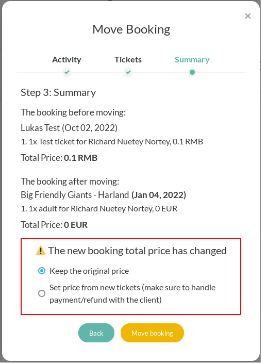 BEST PRACTICES LIBRARY 2.0
The new version of our library of activities is now available. Communities can get inspired and create events and courses shared by activity designers from other communities around the world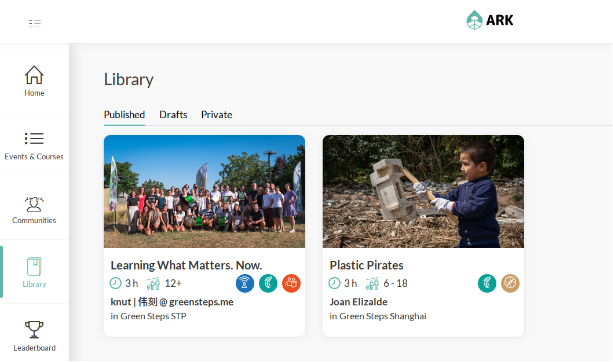 LEARNING AIM
You can now highlight the learning aim of your activity in a more prominent position thanks to the dedicated dialogue box.